Image de couverture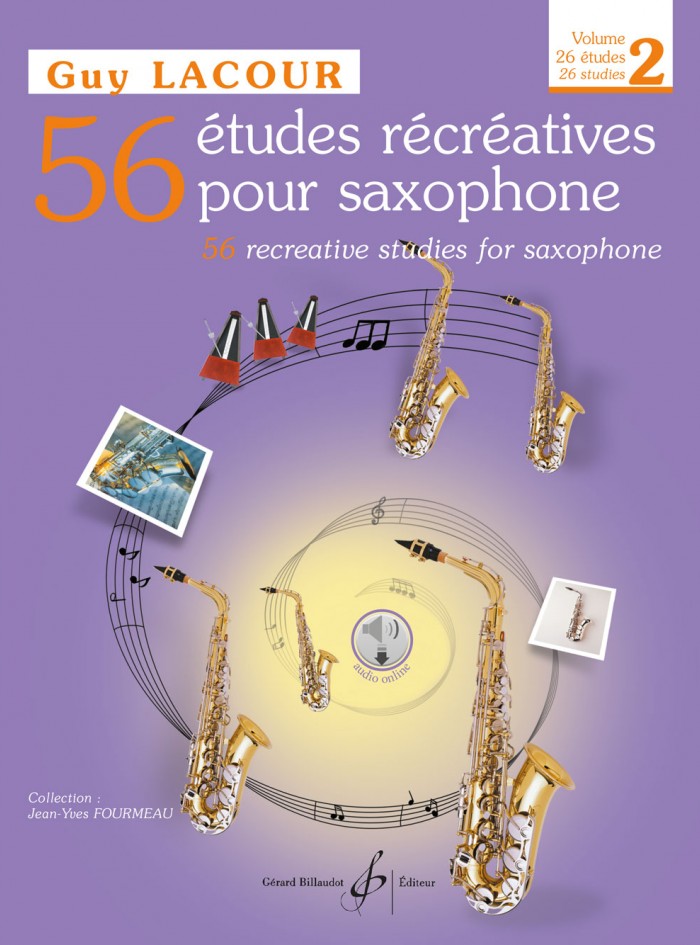 Image de couverture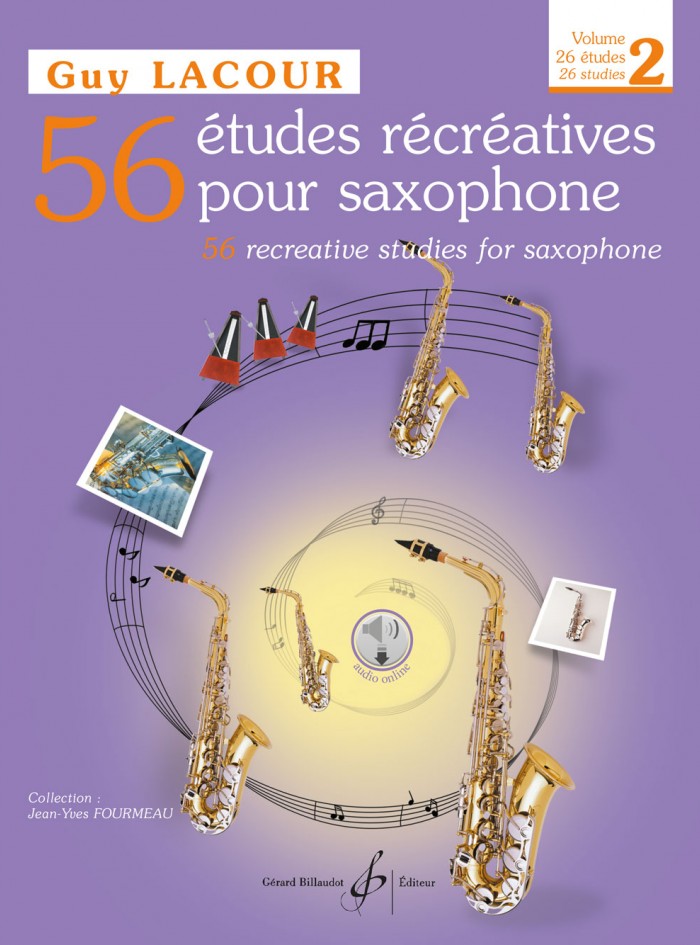 56 recreatives studies - volume 2
Guy LACOUR
More informations
Difficulté
intermediate (4 to 6)
Interpreter
Jean-Yves FOURMEAU
Collection
Jean-Yves FOURMEAU
Grade:
intermediate (4 to 6)
Interpreters
Jean-Yves FOURMEAU
Collection
Jean-Yves FOURMEAU
Published date
26/11/2002
To access content below, unlock access with your personal code the first time, next time only log in to your account.
I still don't have an account
Create an account, it is easy and free to create an account. You will be able to download contents and unlock books.
×