Image de couverture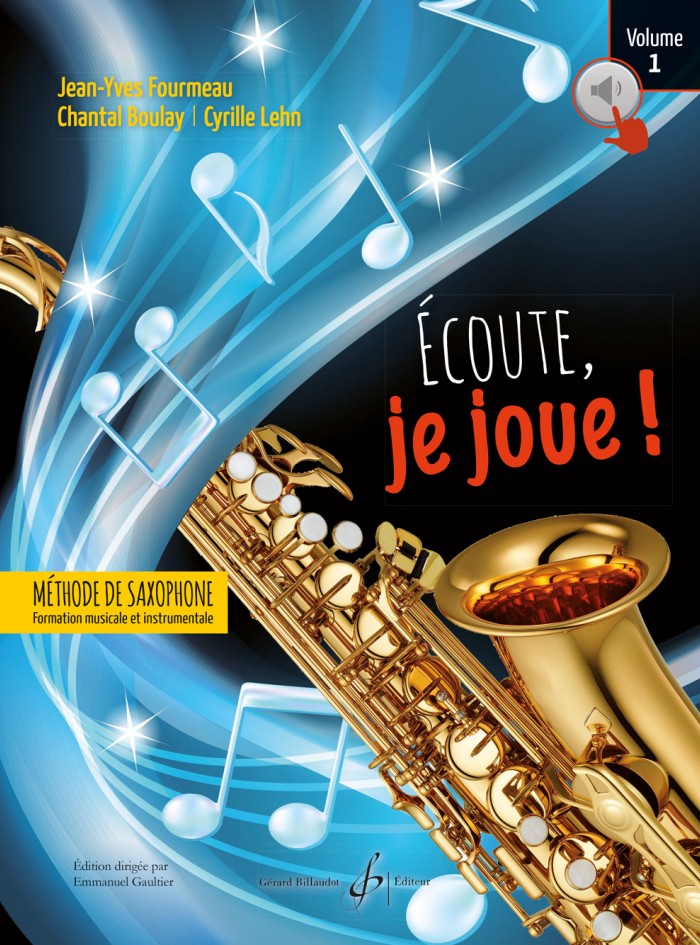 Image de couverture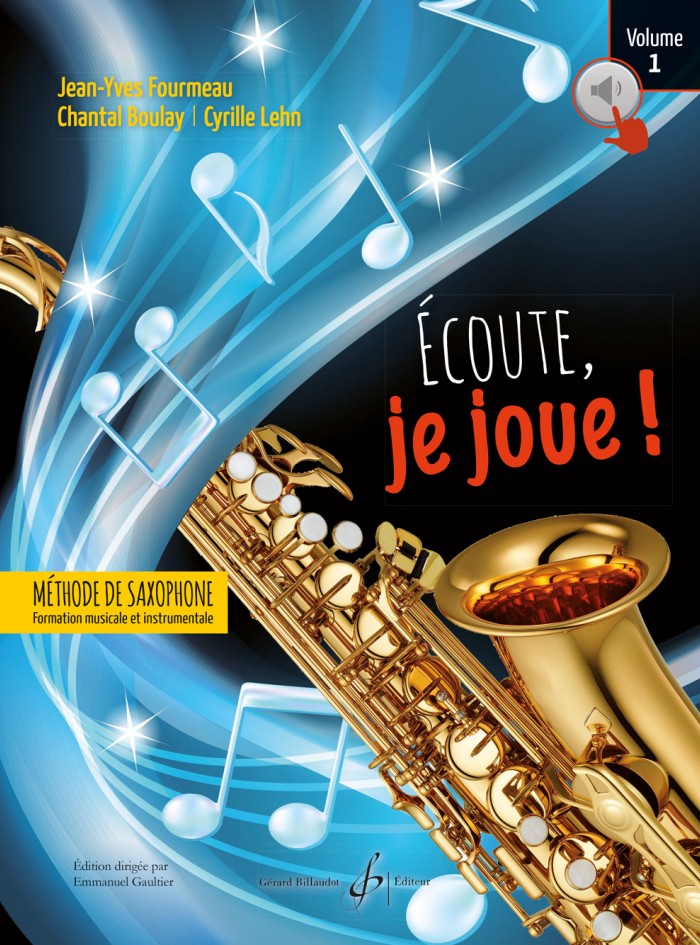 Écoute, je joue ! Saxophone - volume 1
Sous-titre
LA méthode de saxophone "tout-en-un" (formation instrumentale et musicale)
Jean-Yves FOURMEAU, Chantal BOULAY , Cyrille LEHN
More informations
Difficulté
1er cycle - 1re année
Interpreter
Jean-Yves FOURMEAU (saxophone), Cyrille LEHN (claviers), Yohann KEMPST (guitares), Sébastien SELVON (batterie), Arthur CAMPION (guitare basse)
Collection
Emmanuel GAULTIER
Écoute, je joue ! Saxophone - volume 1
Sous-titre
LA méthode de saxophone "tout-en-un" (formation instrumentale et musicale)
Jean-Yves FOURMEAU, Chantal BOULAY , Cyrille LEHN
Methods - Saxophone
More informations
Grade:
1er cycle - 1re année
Interpreters
Jean-Yves FOURMEAU (saxophone), Cyrille LEHN (claviers), Yohann KEMPST (guitares), Sébastien SELVON (batterie), Arthur CAMPION (guitare basse)
Collection
Emmanuel GAULTIER
Published date
25/06/2015
To access content below, unlock access with your personal code the first time, next time only log in to your account.
I still don't have an account
Create an account, it is easy and free to create an account. You will be able to download contents and unlock books.